January 18, 2020
The Crown Princess returned to Florida and arrived at the cruise port in Fort Lauderdale. We had planned to stay another week in Florida to enjoy some warmer weather before returning home to New York.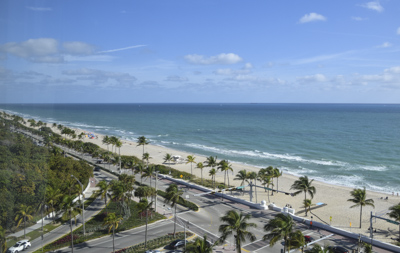 One Sunday afternoon, we drove to Miami Beach to see South Beach architecture.  Ocean Drive was closed to traffic for a huge street fair. Pedestrians, antique cars, food stands, and vendors filled the beach-side street. There was a real party atmosphere!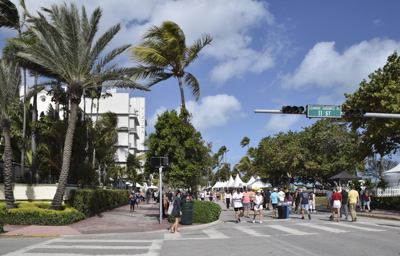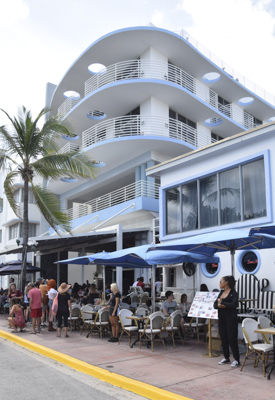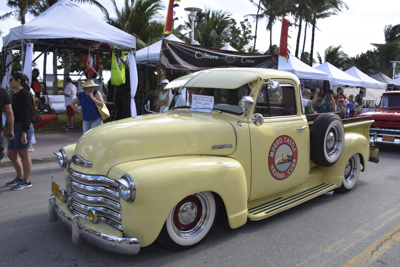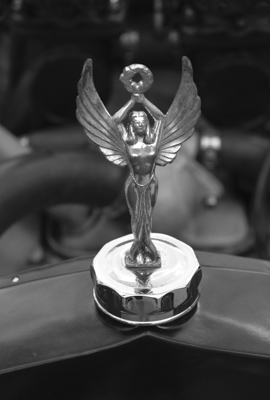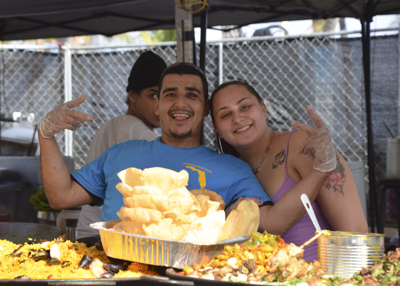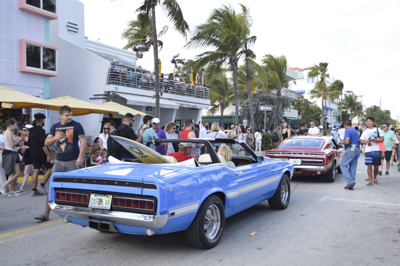 Another day we visited Vizcaya Museum and Gardens on Biscayne Bay in the Coconut Grove neighborhood of Miami: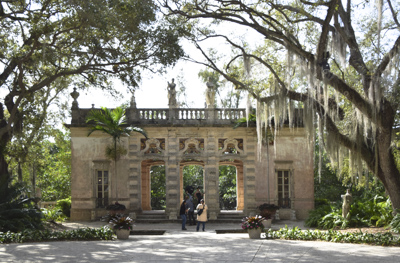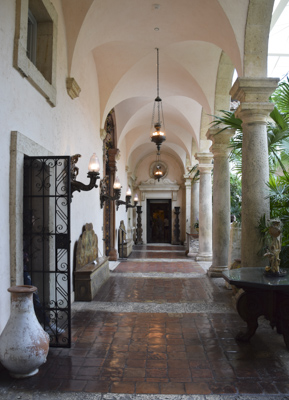 Vizcaya was the former estate of James Deering, one of the heirs of the Chicago farm-equipment manufacturing company, International Harvester. The villa was used as Deering's winter residence from 1916 to 1925.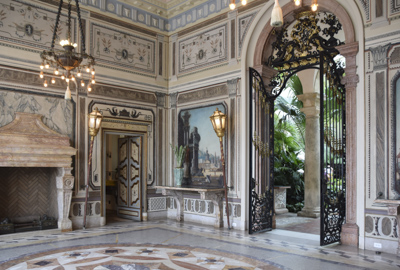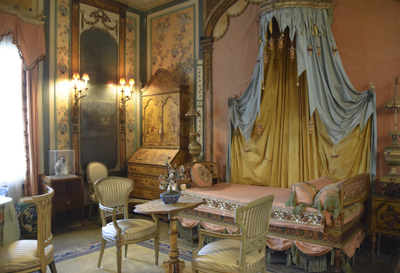 In the afternoon, we explored the Jorge M. Perez Art Museum which was a very interesting contemporary art museum. It owns a wide range of American and international 20th century and contemporary artworks.